Downloads
---
You must read and fully understand the
License agreement
before you download and use this software.

WHMCS Module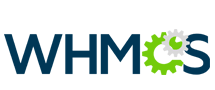 Virtualizor supports the remote creation of Virtual Machines / VPS. WHMCS can be configured to create the VPS as soon as you accept the Order (Automatically or Manually). We provide a module for WHMCS to enable you to do so. Setting it up is really easy. You can create, delete, suspend a VPS with this module.
This guide
will help you to setup WHMCS Module.

Download

Admin SDK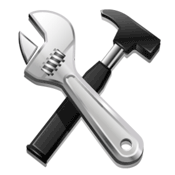 Virtualizor Admin Panel supports many API calls in JSON, XML and PHP serialize. We maintain a PHP class which can be used easily and its open source. You can find complete documentation
here
.

Download