The Most Powerful Cloud Panel
Virtualizor is a powerful web based VPS Control Panel using which a user can deploy and manage VPS on servers with a single click. Virtualizor supports KVM, Xen, OpenVZ, Proxmox, Virtuozzo, LXC, etc with an inbuilt hourly billing system.
Virtualizor is built for enterprises like you.
With useful features, an intuitive interface.
Pre-Made OS Templates
OS templates that you can download and deploy by the click of a button! We've pre-made Windows, CentOS, Fedora, Debian, Ubuntu and openSUSE Templates
Virtualizor provides complete statistics for Node as well as the VMs. Which includes IO, Network, Disk Usage etc
Multiple Virtualization
Virtualizor supports OpenVZ, Xen PV, Xen HVM, XenServer, Linux KVM, LXC and OpenVZ 7 virtualization out of the box
Dedicated Support Team
Professional support available 24x7, that will help you to resolve your issues/queries
Powerful API
Virtualizor supports various API calls in JSON, XML and PHP serialize format. You can use our API to integrate into different billing systems
Powerful Clustering
Hundreds of Nodes can be managed from one Master Server with Virtualizor. You can easily add or remove a Node in your Virtualizor Cluster
Built-in features that powerup your business
Integrated Hourly Billing
Virtualizor has an inbuilt billing panel. Using this feature admins can create plans and pricing for Resellers and charge them for using VMs on hourly basis. Admin can also setup resource pricing for extra resource utilization. Also it has three built-in payment gateways (Paypal, Payumoney and 2checkout) for making payments and adding funds into virtualizor. Invoicing can also be done on WHMCS if enabled by Admins.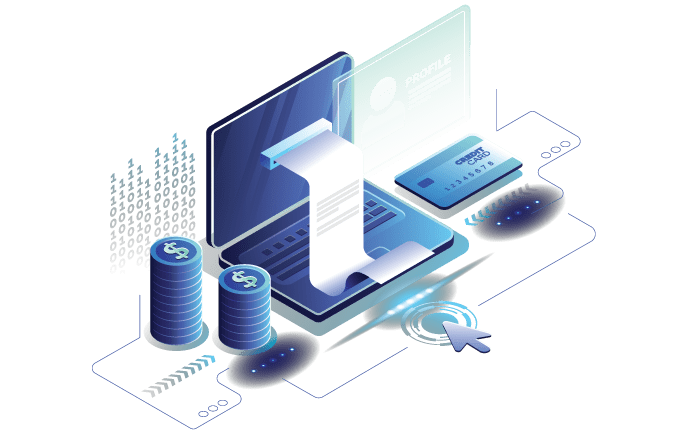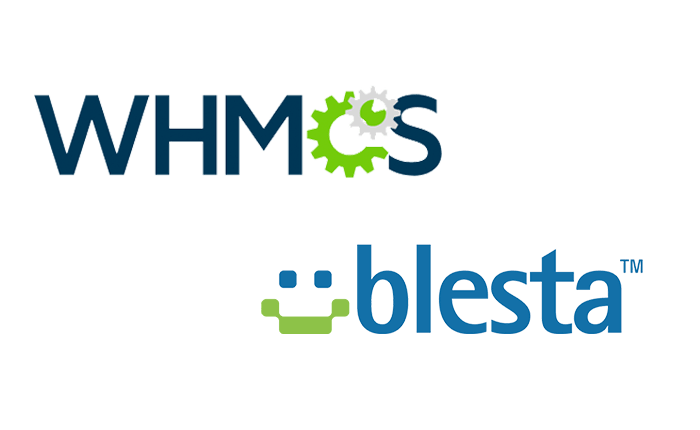 Easy Automation with Popular Billing Systems
Virtualizor supports the remote creation of Virtual Machines. WHMCS/Blesta can be configured to create the VPS as soon as you accept the Order (Automatically or Manually). We provide modules for both systems. Setting them up is really easy. You can manage VPS directly with this modules. The process is automated using Virtualizor API due to which, the desired VPS is automatically controlled at the server.
Virtualizor saves you time and effort by providing you with Ready Made OS templates. So no more building up the entire VPS from scratch using ISO. Virtualizor provides you more than 100 Quick Start Linux and Windows OS templates. Just a few clicks and the desired OS template is downloaded and automatically installed on your VPS.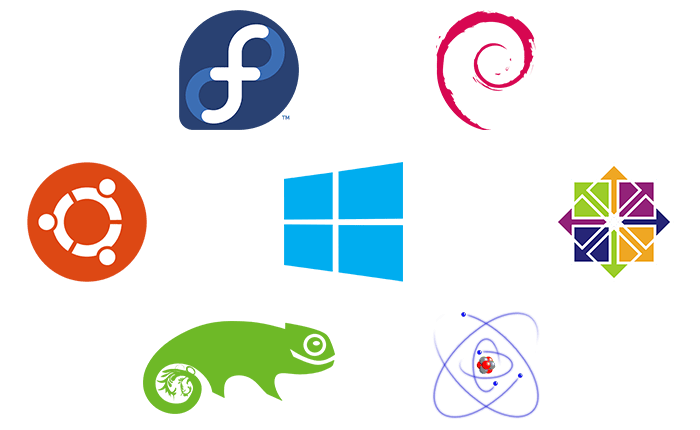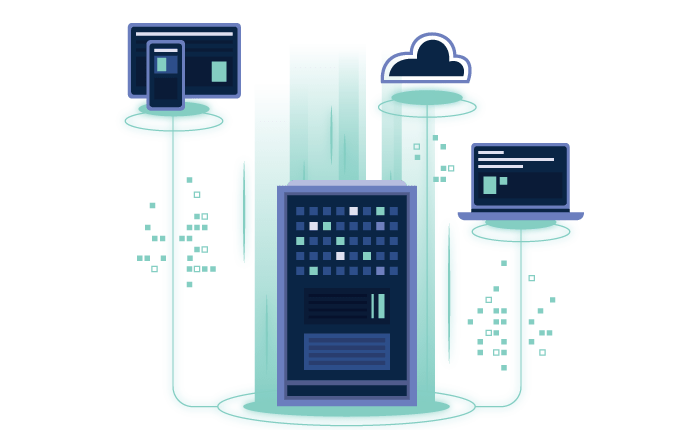 Virtualizor supports High availability infrastructure feature. High availability is a quality of a system or component that assures a high level of operational performance for a given period of time. high availability eliminates single points of failure in your infrastructure. A single point of failure is a component of your technology stack that would cause a service interruption if it became unavailable.
Virtualizor supports fully automated backups of the VMs. It supports Local as well as Remote backups over FTP and SSH. You can set backup frequency to hourly, weekly, daily and monthly basis.
Virtualizor supports incremental backups as well. For more details visit backuply page.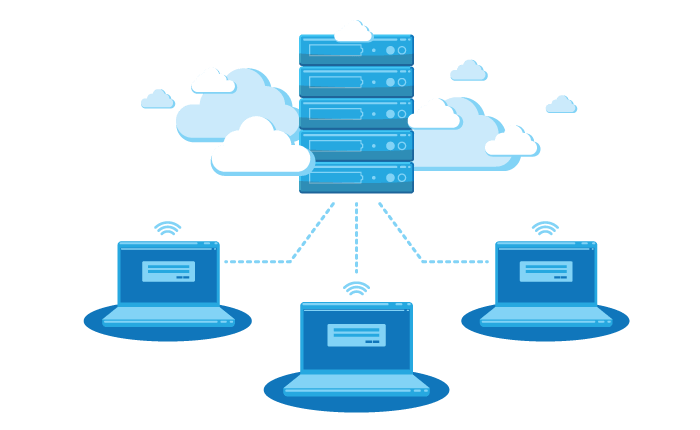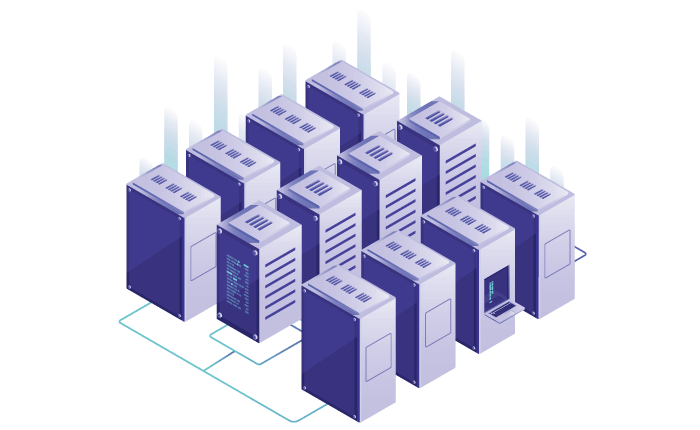 Creating Clusters with Virtualizor is very easy. No messing about the terminal anymore. Just few mouse clicks do your Job. You can add and remove servers from the cluster within minutes. You can also monitor the Resources like CPU, RAM and Disk used by the main server or the slave servers.
Experience something amazing and different
Market leaders use our software to enrich their brand & business